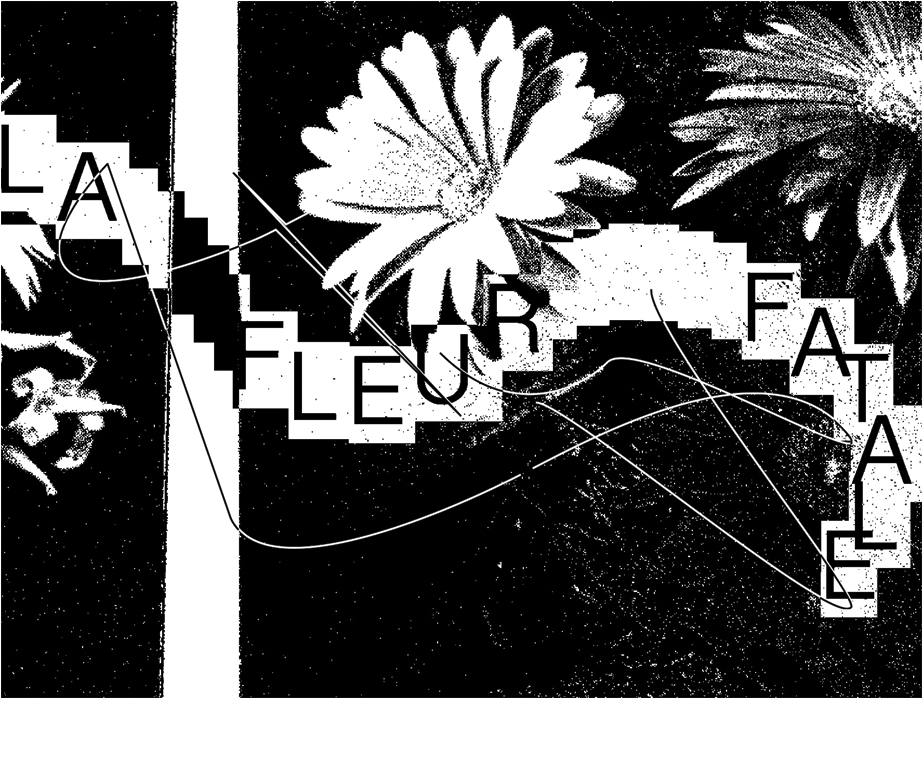 Goodbye to all that
Goodbye to my neighbours, the ones I never saw but throughout every exam period, holiday and weekend found it appropriate to hammer with a tiny little hammer on the walls above my head, like a perpetually buzzing knocking fly. Goodbye other neighbours, who stored their bikes next to my front door and never said hello on arrival. Goodbye to the family who stared into the garden the whole way through my four person BBQ, making it so awkward for everyone when you didn't wave back that they all left. Bye too, to the two cats in the flats across the road who watch me brush my teeth in my underwear everyday. Goodbye other neighbour, who hated the fact we kept the garden wild and instead preferred her square of grass, without plants. You were quiet at least. Goodbye monumental monuments I passed everyday, people said I would grow accustomed to you but your grandiose never failed to impress, especially at night. Bye sweet little house, the place that's kept me safe and (not always) warm, the place that's nurtured a loving relationship. Perhaps the magic we've had here will rub off on future couples. Goodbye mouldy corner and your bad smell. You'll be painted over and reappear in six months. Goodbye pigeons that always fucked on the roof. Goodbye younger, skinner me. You couldn't have possibly known how things would turn out and for what it's worth, I think you were right to take some risks, you could have taken even a few more. A special goodbye too, to the man who came every year to the Gentse Feesten and left a poo on the doorstep without fail. I hope you continue the favour for the next occupants.

Bio
The fatal flower is the perverted shy girl, the one you wouldn't suspect. Under a soft exterior lies a complex being with an unyielding wildness, anchored to the earth by her humble nature and inexplicable dry humour. She is the femme of now, the modern woman who's thoughts transcend through cultures and time.
Over the coming months let 'La Fleur Fatale' be your guide to the hidden insights and stories of a watchful woman's eye navigating through the 'European' way of life. Struggles and mishaps ensue as life is embraced and the thorny introvert femme clammers for life's answers. All possible subjects are covered from death to Kim Kardashian and from sisterhood to the perfect strawberry frappe.
U zag deze toch ook?