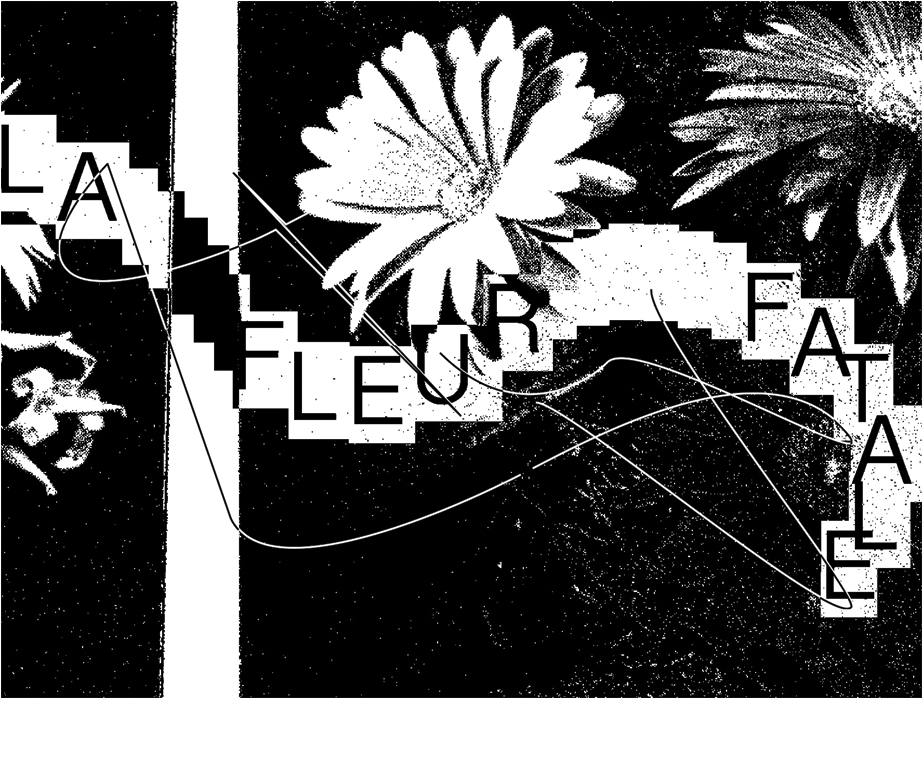 How you have known me since 1857
Gustave Flaubert. Your name still carries a grandness. How is it that more than one hundred and fifty years after Madame Bovary is published your words still ring so true? It is like you have seen me sitting at my window in 2018, felt what I have felt and put those words onto paper. The only differences are that instead of gazing out onto the village square I am gazing into my iPhone 5 and instead of petticoats and flowing skirts I'm wearing Levis. Ever waiting, ever dreaming, ever over dramatic with my feelings when the truth is; I have everything. Small town boredom never leaves you even when you've made the change to city life. The dream of warmer climates still ensues, of fountains giving soft, delicate relief from a Mediterranean heat, of luscious sweet smelling fruits, of women selling flowers and rose petals adrift on the street. For now I must cope instead with the adrift cigarette butts and a lonesome pedlar going from cafe to cafe selling one or two plastic flowers to people on Tinder dates. A woman's longing you have known, a frivolous and shallow heart even more so. You would have loved Tinder. Perhaps though your novels would have been significantly shortened in line with the modern day courting rituals. No handkerchiefs and locks of hair kept as keepsakes, today you're lucky if he's stayed for breakfast. But as Madame Bovary dreams, so do I, of better days to come, of wonder and luxury and Great Love. You said it all Flaubert; Madame Bovary, c'est moi.

Bio
The fatal flower is the perverted shy girl, the one you wouldn't suspect. Under a soft exterior lies a complex being with an unyielding wildness, anchored to the earth by her humble nature and inexplicable dry humour. She is the femme of now, the modern woman who's thoughts transcend through cultures and time.
Over the coming months let 'La Fleur Fatale' be your guide to the hidden insights and stories of a watchful woman's eye navigating through the 'European' way of life. Struggles and mishaps ensue as life is embraced and the thorny introvert femme clammers for life's answers. All possible subjects are covered from death to Kim Kardashian and from sisterhood to the perfect strawberry frappe.
U zag deze toch ook?